Prizes:
3x Oculus Quest 2 for Leaderboard Toppers
3x Oculus Quest 2 for Top Community Contributors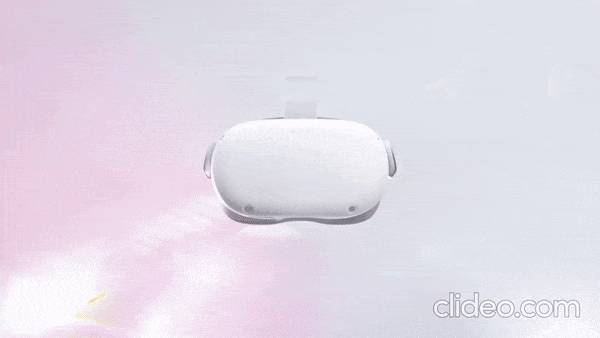 ---
Dear all,
The Seismic Facies Identification Challenge has been one of our most popular challenges on AIcrowd.

The challenge witnessed phenomenal participation. Over👥700 participants from

50+ countries came together to solve this key problem in Facies identification using machine learning.
This challenge is also special for us @AIcrowd because we started distributing our signature high-tech prizes like VR headsets, Drones and more with this challenge!

So, we are quite excited to return to the challenge where it all started, and award a whopping 6 Oculus Quest 2's this time!!
---
Timeline
The challenge starts 20th September, ends on 20th November, giving you 2 months to claim your own Oculus Quest 2!
You can top the Leaderboard or Contribute a highly voted notebook to the community.
All the best!
Team AIcrowd
---
PS: Don't forget to check out these contributions from the community.