Scene Understanding for Autonomous Drone Challenge saw more than

900+ participants from

70+ counties making

3500+ submissions! Thank you for being an active participant.

Here are the final winners for the Scene Understanding for Autonomous Drone Challenge.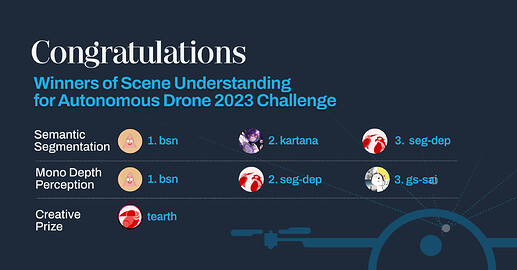 Task 1: Semantic Segmentation
| Rank | Team Name | Prizes |
| --- | --- | --- |
| #1 | bsn | $15,000 |
| #2 | kartana | $7,500 |
| #3 | seg-dep | $1,250 |
Task 2: Mono Depth Perception
| Rank | Team Name | Prizes |
| --- | --- | --- |
| #1 | bsn | $15,000 |
| #2 | seg-dep | $7,500 |
| #3 | gs-sai | $1,250 |
Most Creative Solution

teart: $2,000

We congratulate all the winners for their stellar performance!
Let's get to know the winners better
Qi Zhang is currently pursuing a Master's degree in Xi'an Jiaotong University, China. With a background in Power Engineering, Qi has been working on computer vision-related tasks for three years. His research interests align with the theme of the competition, focusing on remote sensing image object detection, semantic segmentation, and change detection. Qi is excited to contribute to the autonomous and safe landing of UAVs.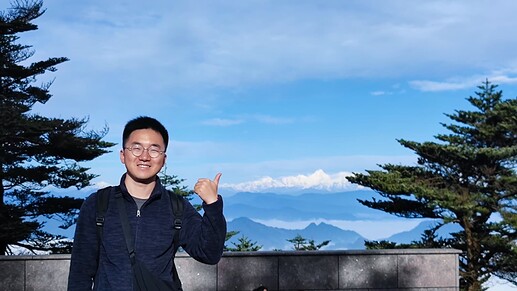 Denis Vorotyntsev is a passionate machine learning engineer with expertise in data science competitions and hackathons. He holds two master's degrees in electrical engineering from the Moscow Power Engineering Institute and Lappeenranta University of Technology, Finland. Currently, Denis works as a Machine Learning Engineer at Unity Ads, focusing on optimising bid strategies in header bidding auctions. He is also an avid blogger, sharing his data science journey and striving to improve his chess ELO rating.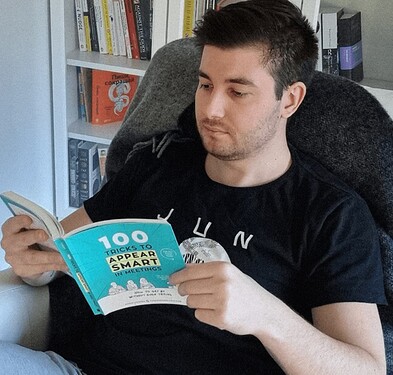 Saidinesh Pola, a specialist programmer at Infosys, discovered his passion for AI during his free time. Hailing from Vizag, India, he holds a postgraduate degree in Communication Engineering from IIT Guwahati. Saidinesh enjoys participating in AI hackathons and continuously exploring advancements in the field. His participation in the AIcrowd Challenge on Mono Depth Estimation provided a new domain to delve into. Despite encountering challenges, Saidinesh diligently studied relevant papers and discovered the Zoedepth depth estimation method. Collaborating with talented individuals throughout the challenge has been inspiring for him. Outside of AI, he enjoys travelling, video games, and staying active.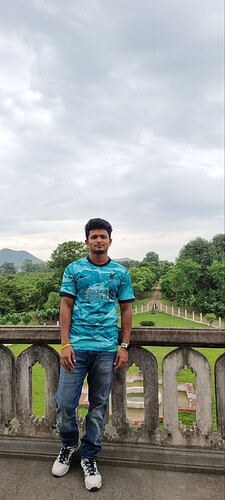 Kartana is a Machine Learning Engineer, specialising in optimising energy production and distribution systems. With a strong background in computer science, mathematics, and statistics, He graduated from Hanoi University of Science and Technology. Skilled in Python, R, and TensorFlow, he implements various machine learning algorithms and collaborates with cross-functional teams to enhance efficiency and reduce costs. He discovered AIcrowd through a friend and found creative solutions to achieve top results on the leaderboard.
---

If you have 2 minutes please fill out our feedback survey to help us improve our challenges.


Follow us @AIcrowdHQ to know about upcoming challenges, live events and community stories!