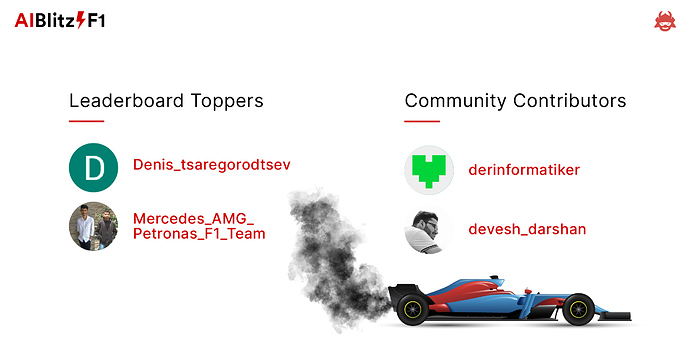 Through the 3-week duration of AI Blitz 8

more than 150 participants made 900+ submissions! We are grateful for your enthusiastic support! We congratulate the winning participants!

You can find the Leaderboard Winner and Community Contributor winning submissions over here.
We constantly want to improve AI Blitz

for you. For this, your feedback is invaluable. Please spare 2 minutes to fill up the feedback survey form as it will help us improve Blitz for all.
We are launching AI Blitz 9 very soon and it's going be to very different! If you want to solve exciting problems in Natural Language Processing, you'll love will AI Blitz 9! Follow us on Twitter @AIcrowdHQ to know about it first!