When can we get the final results?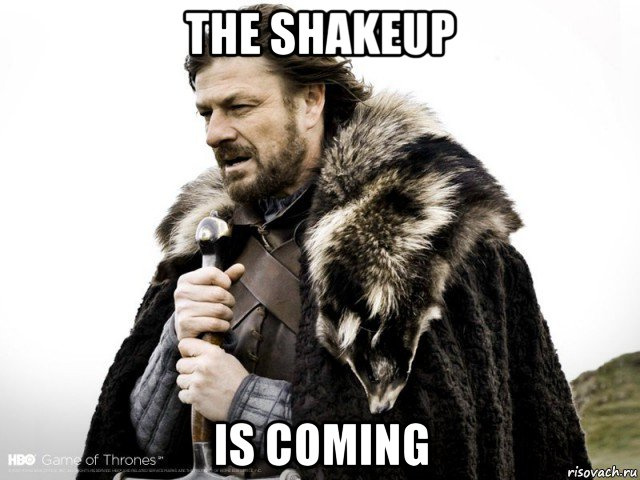 Yup, an ETA would be nice to have. The organizers should probably give an indication on a rough time at least.
Hi @regal_saint,
The organizers will be contacting the winners via email for due diligence by today/tomorrow. Once the due diligence process is complete, the final leaderboard with the winners will be released. Estimated time for the private leaderboard release is by Friday.
Regards
Ayush
Is there a plan to release the bounding box for all test images?
I believe that the entire dataset (including bounding box for test images) is released here: https://zenodo.org/record/5092309
This dataset is mentioned in the new paper "Global Wheat Head Dataset 2021" , in the "Code & Data Section"
I did a quick look, and I found that image filenames are changed.
Top image: from AIcrowd competition file
Bottom image: from complete dataset