Hi all, I found some problems with the datasets for Task 1.
1st: Training data has annotated query/product pairs, whose products are empty in all fields.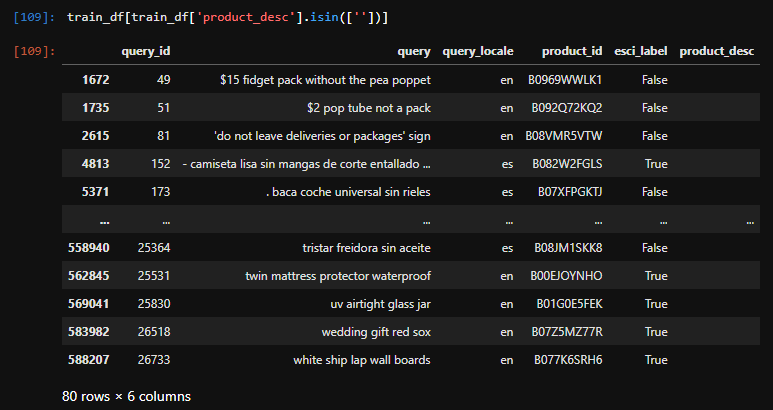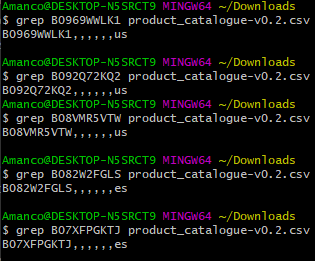 2nd: The same is observed on the test set which is the major problem, as we have no basis on how to rank them.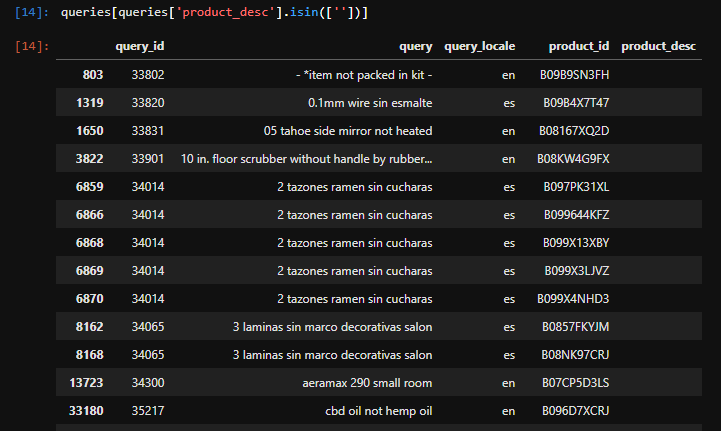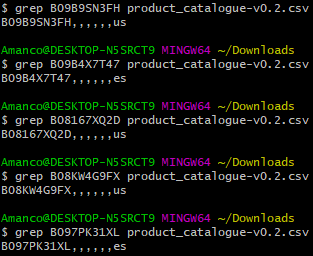 3rd: Back on the training set, there are some Korean, Chinese and Arabic queries marked as English.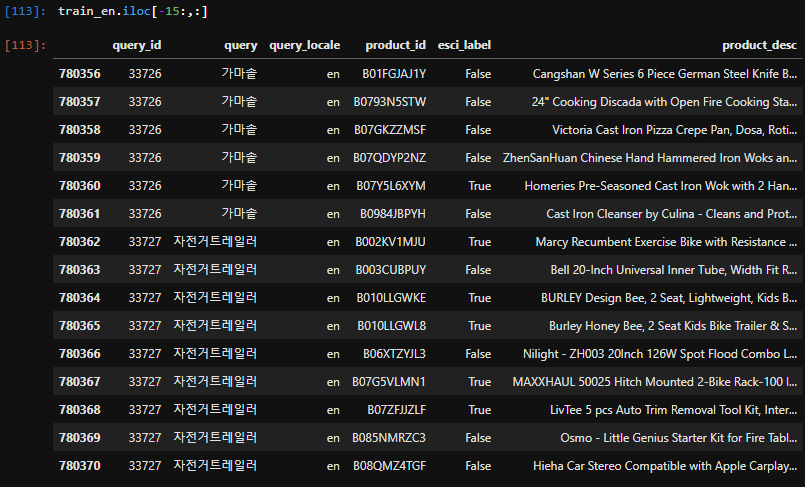 Let me know if you're not able to reproduce and I'll provide the code.