Error: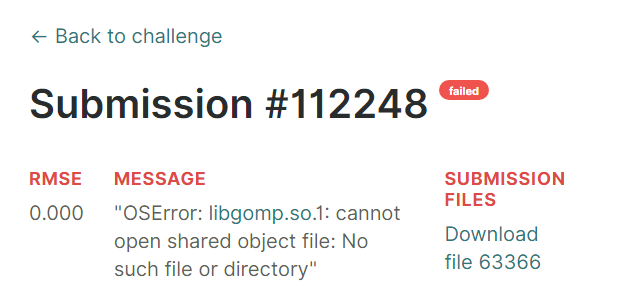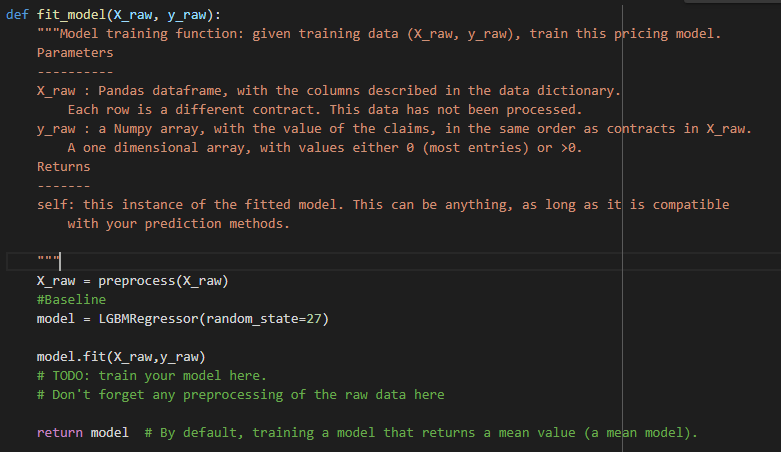 What do i return?
submission link
Hi @sai_krithik
Please have a look at this thread which addresses the error you are having.
If you don't managed to fix it by following the suggestions there, please respond here and I will look into it for you

@alfarzan: Thanks for the quick reply, Now I am facing the following error after following the above thread.