Hello,
Data Purchasing Challenge Round 2 is going strong

To help you make the most of the challenge, we have released a new baseline containing fast heuristic implementations of some simple ideas.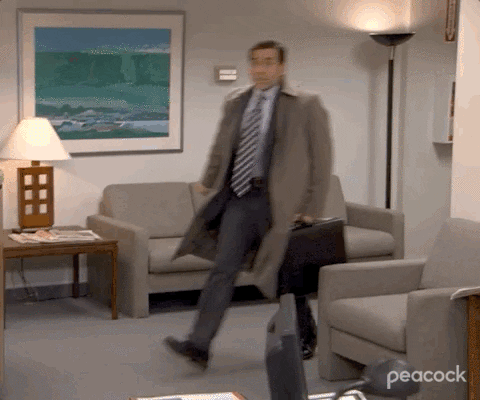 Need some new ideas? Check out these excellent resources created by the community
If these notebooks and explainers help you, don't forget to

the notebook and leave a comment.
Don't forget to submit your own notebook or resource for the Community Contribution Prize.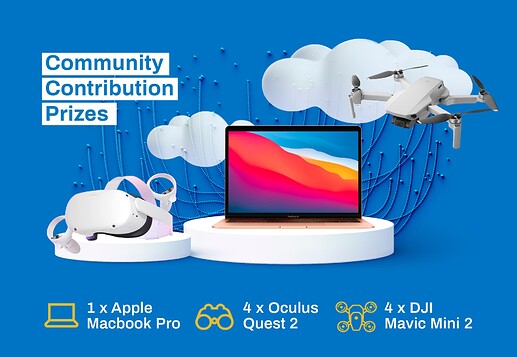 Do you have questions about the notebooks & baseline? Drop a comment on this thread to them answered quickly. What approach will you try? Let us know