Are you wondering what the participants of the Data Purchasing Challenge are up to?
Check out Community Contributions from the first round.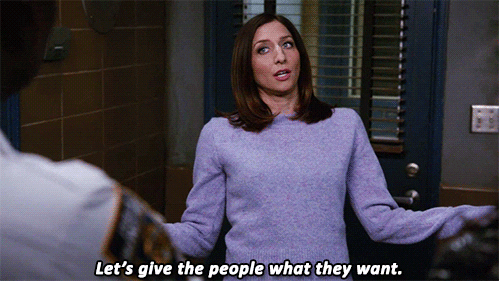 @leocd notebooks cover data exploration, data selection & baseline.
My Experiment Results + Baseline too I guess
@gaurav_singhal has been super active with these notebooks and explainers! He even created a video tutorial for creating baseline! Don't miss out on this!

@santiactis and @aio have shared their own baselines and explainer that you should check out
@moto notebook on colour normalisation and baseline is also interesting
Did these notebooks and explainers help you? Don't forget to like the notebook and leave a if you found these resources interesting.
Don't forget to submit your own notebook or resource for the Community Contribution Prize.
Scroll down for more details

---
What is the Community Contribution prize?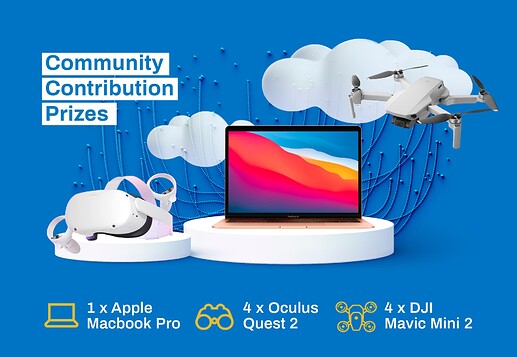 Notebooks, Blog Posts, Tutorials, Screencasts, Youtube Videos, or even your active responses on the challenge forums - everything is eligible for the Community Contribution Prizes. We are looking forward to seeing everything you create!
The prizes typically go to individuals or teams who are extremely active in the community, share resources - or even answer questions - that benefit the whole community greatly!
You can make multiple submissions, but you are only eligible for the Community Contribution Prize once. In case of resources that are created, your work needs to be published under a license of your choice, and on a platform that allows other participants to access and use it.
---
Want more resources?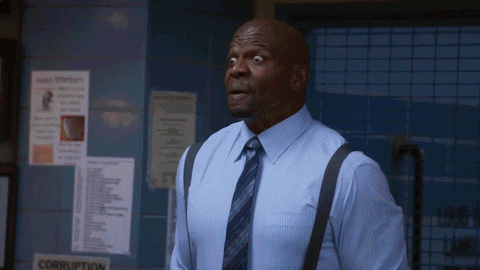 ---

Frequently asked questions


Allowance of Pre-trained Model


Discussions


Chat with other participants!


[Update] Round 2 of Data Purchasing Challenge is now live!