How was the dataset prepared?
The dataset has some pretty ambiguous images, for example see image 1 in third row and image 4 in last row.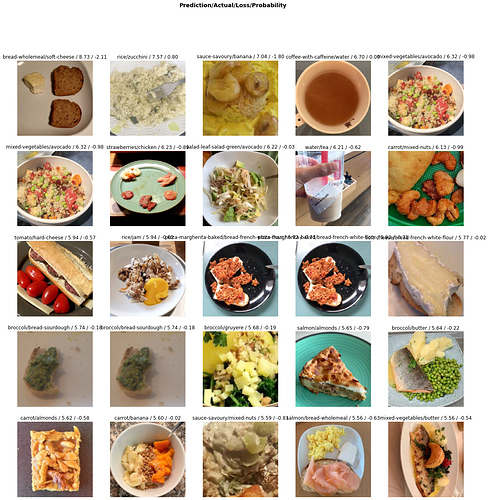 This mixed with the fact that train-test split has different class balances makes problem ill posed and so F1 very unstable metric…
Note for future iterations: it would be to use top-k accuracy or recall metric to give some leeway, the problem isn't that hard, but your statement made it so.