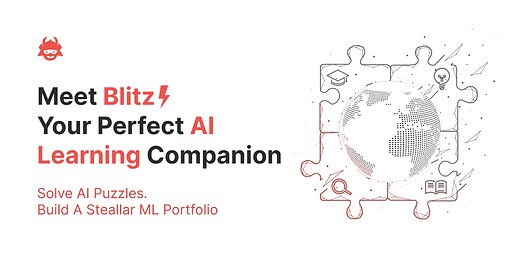 Hi there,
AIcrowd Blitz is your perfect AI learning companion.
Solve AI Puzzles, Build ML Apps.
Grow Your Skills With The Community. Show Your Work To The World.
---
Have questions about AIcrowd Blitz?
Comment your questions in the thread below or email blitz@aicrowd.com

Get your queries on waitlist, launch, features & more answered quickly.


Drop your questions in the comments below