Food Recognition Challenge is one of our most promising benchmarking challenges. A cutting-edge challenge like this inspires interesting approaches and out-of-the-box thinking! We believe, sharing ideas with the community and improving along with each other is the best way to advance our understanding of the problem and also inspire more people to participate and contribute.
So, in that spirit, AIcrowd is proud to announce the Food Recognition Community Prize

Create any form of work that contributes towards a better understanding of the Food Recognition Challenge and win DJI Drones and Oculus Quest headsets!
---

Contributions
Your contribution can be in terms of:
---

Prizes
|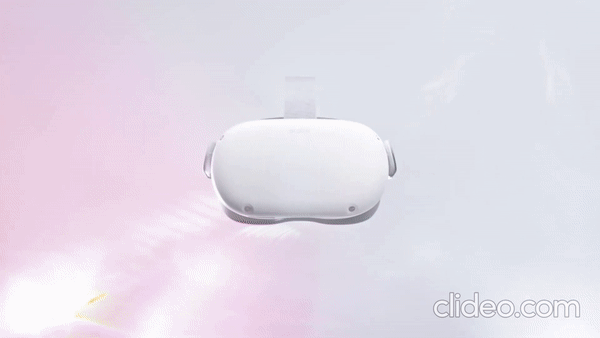 ---

TERMS
You must post your explainers on the challenge forum with the tag 'explainer' , introducing and linking to your contribution.
The prizes will be awarded as per the discretion of the organizers, and the popularity of the post in the community (based on number of likes ) - so share your post widely to spread the word!
You can make multiple submissions, but you're only eligible for the prize once.
Your work needs to be published under a license and on a platform that allows other participants to use it. For example, code should be provided under an open-source license, and articles should be readable freely.
---
We look forward to see what you come up with!