out of our reach

good one

however, it might had pushed the staff because they are out just now!!!
EDIT: I see plenty of folks hanging on discourse… only a couple of minutes and already 10 hits on the link, lol!
everyone's so eager



Jokes aside, back in May, I noticed something odd in the leaderboard.
When it was loading, if you had a crappy internet connection, you could notice the "Final Results" button but then it was disappearing within milli-seconds.
Something like this: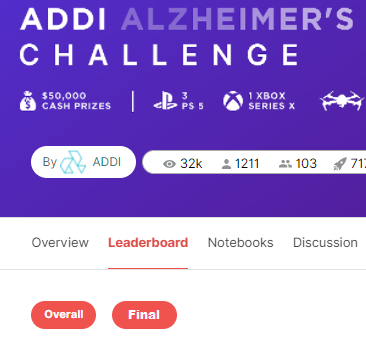 Back then, I looked more into this, digging within the html code and found the url for the Final leaderboard.

Note that the current leaderboard has been fixed and you won't be able to find the url.
Went and look into my earlier notes to retrieve the url.
Found it… Anyone interested?
Keep this a secret, we don't want the staff to know lol.

Before I get in any trouble, let me confirm that I didn't see anything back then. There was a message saying that the results were not available.
Haha, yes indeed. We noticed it and removed the link as well.
We were displaying the leaderboard url BUT the leaderboard standings were still private.
So anyone attempted would have seen the ugly message below (without the meme part obviously

).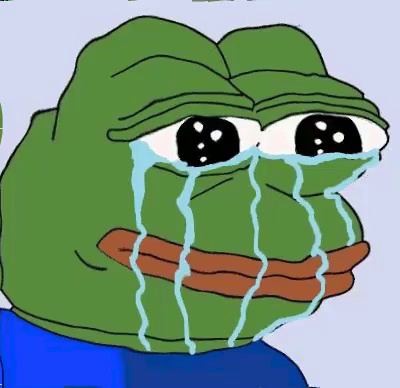 I remember that message.
The meme would have been EPIC.

I second you guys. I too saw a flash of Final while refreshing the leaderboard. Later inspected the html found out that I had successfully wasted 5 minutes of my life

Only Indian will enjoy this meme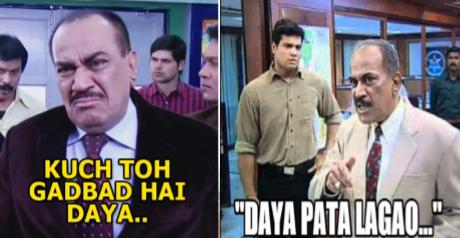 Results are coming at…