The structure SMILES for #2756 "*OCOC" in the training is false, it contains a query atom.
See also https://www.daylight.com/dayhtml/doc/theory/theory.smarts.html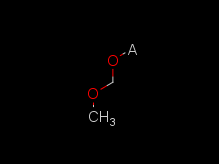 Dear @Tobi, we did not see this one. Thanks for pointing this issue.
Best regards,
Guillaume
How did you treat the faulty molecule? Did you delete the asterisk from "*OCOC"?
Its a smarts primitive meaning anything. We don't know what the rest of the molecule is.
Delete or ignore.
Thank you for your prompt reply! I agree with you. It would be a good idea.